Interactive Earnings Calculator
It's great to say you'd be better off working with SSG…
…but it's even better when you can see how much more you'll earn!
Use our simple calculation tool to see how much you'd take how each year based on your current billings!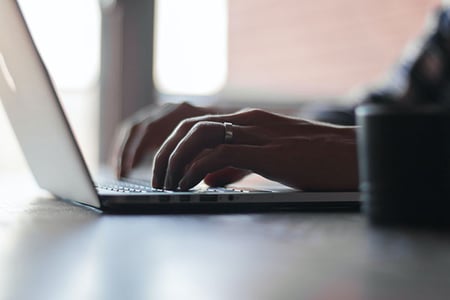 Recruitment Business Plan
Ready to take control of your future by starting your own recruitment agency? The closer you get to putting your plan into action, the sooner you will need to write a professional business plan that will help you: Understand your competition, Define your unique selling proposition (USP), Outline your business milestones, Investigate funding options and Get your business off the ground.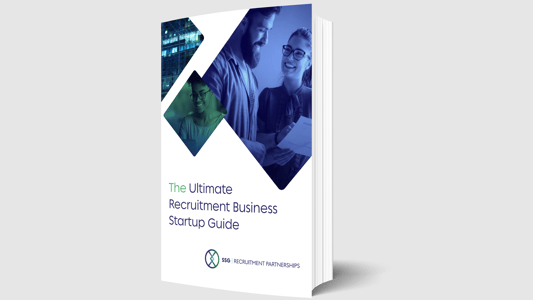 The Ultimate Recruitment Business Startup Guide 2022 Edition
The definitive guide to starting your own recruitment business, covering all of the elements involved.
From forming your company to the next steps in setting up and becoming established, providing brief overviews of areas such as finance, marketing and creating a business plan.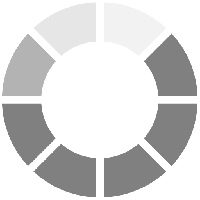 Need help writing your recruitment agency business plan?
The business plan is one of the most important steps in making the leap from top-performing recruiter to recruitment agency owner.
The SSG Recruitment Agency Business Plan Guide will help you think through the inner workings of your agency. After completing your business plan, you will be able to:
Understand your competition better
Define your unique selling position (USP)
Outline your business milestones
Investigate funding options
Launch your business