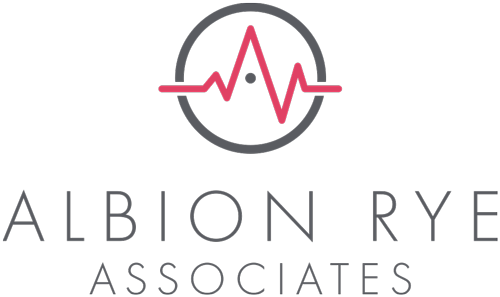 Global Expansion in Under 3 Years
Jake's story was a tale as old as time in the recruitment industry – a talented young recruiter who was hitting up against all the limitations he could…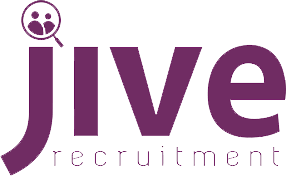 The Perfect Work/Life Balance
When we first met Pam, she wasn't just frustrated. She was exhausted.
As an ambitious recruiter, she worked hard at her job – but as she also highly valued her home life and her time with her family, she felt constantly torn between the two.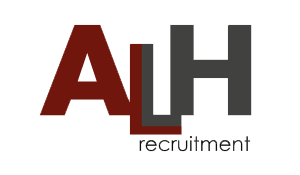 7 Years of Success and Counting
"The main thing for me was, I can still be a recruitment consultant – because the support is all there…"
Andy Lodge – ALH Recruitment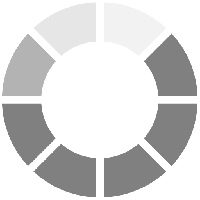 TESTIMONIALS
See what our current and past clients are saying about working with SSG.
Mark started his business with SSG's support in 2020 – and already has hundreds of temps working each week. Eastbridge Recruitment has seen significant growth over the past two years, and now employs a team of high-performing consultants. Mark is on our Grow programme.
Eastbridge Recruitment
Angie and Graham launched their recruitment business in 2017 – and have expanded dramatically over the last several years. With additional investment from SSG, Angie and Graham were able to realise their ambition of having a second branch and increasing their regional coverage. Angie and Graham are on our Accelerator programme.
Atkinson Moss
Michelle started trading in 2019 to earn more and to have more flexibility about how and when she works. Over the last three years, Michelle has developed deep and longstanding relationships with businesses in her area, retains the lion's share of her billings, and has the lifestyle she always wanted. Michelle is on our Solo programme.
Michelle Denny Recruitment
In 2010, SSG helped me with the set up of Rhodium Consulting, looking after all things technical, financial and creative, leaving me to concentrate on the focus of the business; recruitment. During the earlier years they have been my right hand man, assisting with advice on the growth of the business and answering any queries that I had regarding anything recruitment or business related.
Julie Rose, Rhodium Consulting
Earlier this year, SSG helped me and were an integral part in the set up of my business Engineering Recruitment Specialists Ltd, looking after all things from technical and finance to creative and all-round back office support allowing me to concentrate on growing the business and getting our name out there in the market.
Kieran O'Connor, Engineering Recruitment Specialists
We're very happy with the service provided by SSG. With what can be a very grueling process SSG provided me with the backing of multiple services available to me at any one time to help support my newly formed business to succeed two years ago.
Richard Beaumont, LTF Recruitment
Schedule a Call Today
It takes courage and resiliency to start your own recruitment business. There is more responsibility with being a business owner than with just being a rockstar recruiter. However, you don't have to take the journey alone — SSG is here to provide the support you need.
Our team of professionals will assist you every step of the way and provide you with the resources you need to succeed. You have the choice of whether or not you want to get your hands dirty with other aspects of running a business or simply do what you do best — bill.
Schedule a call today with our team members to see how SSG can help you achieve your goals of running and operating your own recruitment business.